City's plan to top its biggest broadcast night
Details on the sponsors and activations that have been added for this year's edition of the Grammy Awards.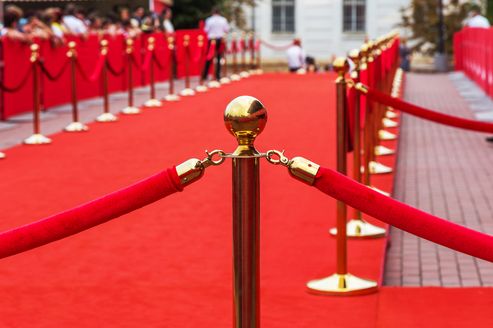 City is taking the Grammy Awards multiplatform this year as it looks to build on the success of its most-watched program to date.
Last year's awards brought in City's largest-ever audience: 2.7 million viewers (AMA, 2+) tuning into the show. Advertisers are clearly hoping for a two-peat, as the broadcast has once again sold out of inventory.
The major sponsors of the Grammy Awards on City are L'Oreal Paris, Degree, Hyundai, Fido, Rogers itself and its co-owned streaming venture, shomi.
This year's coverage is adding its first-ever second-screen stream red carpet special, starting at 6:30 p.m. on Sunday. The special, which is sponsored by Degree, will allow fans to vote on the top red carpet styles, weigh-in on who will win the awards, and see behind the scenes clips not viewable on the TV broadcast.
Fido has partnered with City to bring the broadcast to Twitter Amplify, sponsoring top moments and pushing clips from the show to targeted audiences on the platform.
L'Oreal Paris will have hair and makeup experts giving their opinion on some of the most talked-about looks from the previous night's broadcast the morning after on Breakfast Television. Commentary will continue on Cityline from 9 to 10 a.m. on City.
Grammy Awards coverage begins at 6:30 p.m. with Entertainment City: Live at the Grammys.
Image courtesy of Shutterstock