OOH drives mobile action: study
The comScore data finds mobile users who view OOH are taking actions like looking up store locations.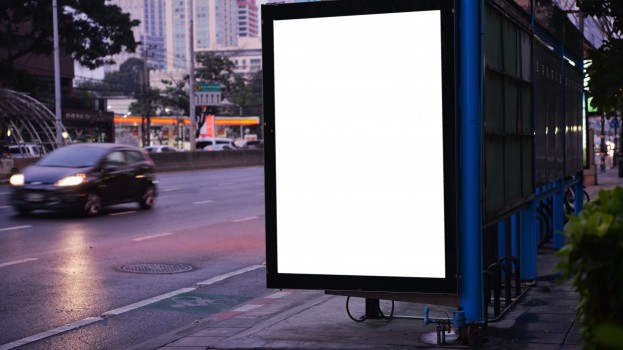 New data from comScore's MobiLens study shows that 59% of mobile subscribers surveyed have the intention to take some type of action after seeing an OOH ad.
For instance, across categories like using their mobile phone to find a store location or purchase goods and services, mobile subscribers who recalled any OOH surpassed mobile subscribers who did not recall having seen outdoor ads. While across the board, those who recalled OOH were more likely to take purchase-related actions, adults ages 18 to 44 were more likely to take action than those in other age groups.
The most common actions mobile phone users intended to take after viewing OOH related ads were redeeming coupons when making a purchase either through mobile, at store or on a PC, scanning a barcode or QR code and downloading an app.
The proprietary research, broken out of comScore's quarterly MobiLens survey of 5,500 mobile phone users, was provided by the Out-of-Home Marketing Association of Canada (OMAC). OMAC had questions specifically related to OOH included in comScore's most recent survey – conducted in September and examining interactions with OOH formats including outdoor, public transit, street level and indoor venues – because it wants to better understand the impact OOH has on mobile users, says Rosanne Caron, president, OMAC.
"Advertisers are looking at how they can integrate mobile and OOH so we need to help them understand what those opportunities are," Caron says. "As an example, we hear there is lots of interest in social media, and what this [data] says to me is that OOH can be a very powerful activator of social conversation."