Canada's mobile inventory growth spurt continues: TubeMogul
Canada also ranks high on the viewability front, according to the company's quarterly report.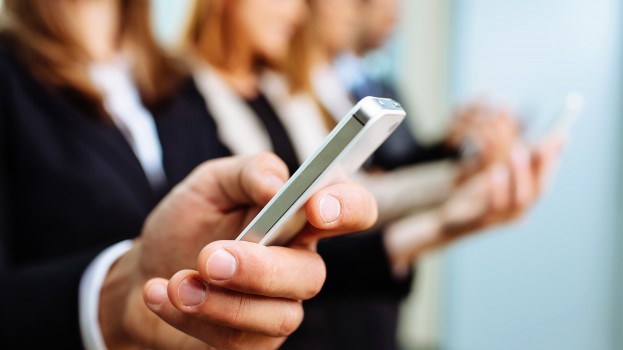 Canada's mobile ad inventory on TubeMogul's buying platform grew 281% in Q4 2014, according to the company's latest quarterly report. That outstripped mobile inventory growth on the demand-side platform from the previous year, when mobile inventory grew by 185%.
Meanwhile, mobile CPMs increased 23% compared to the same period last year. But the cost per minute on mobile ads decreased 9% quarter over quarter to 7.4¢ per minute viewed.
The quarterly report comes out of digital campaigns on the platform between October 2013 and the end of December 2014 and examines more than 16 billion desktop auctions and one billion on mobile. 
It also revealed that Canada had an overall viewability rate of 36% in Q4 last year, which was in line with Q1 levels on the platform but down slightly from Q3. Despite the 7% decrease from Q3 to Q4, Canada's viewability rate was second-highest of the countries where TubeMogul does business, trailing the U.K.'s 50% rate but ahead of the U.S. at 33% and Australia at 32%. TubeMogul measures viewability using Open Video Viewability, an open-source technology platform it co-founded that is subject to industry-wide review. 
"The big issues for me in the market is the marketplace is growing massively," says Taylor Schreiner, VP of research, TubeMogul. "There are huge amounts of inventory coming into the system, a huge amount of demand and supply and we continue to see that accelerating.
"That volume allows you to think about things like 'can I use data in my targeting, can I track my ROI?'"
Some of the other findings from the analysis of TubeMogul's platform include:
Pre-roll auctions increased 101% quarter-over-quarter between Q3 and Q4 2014 in Canada, a faster growth rate than the global average for TubeMogul.
Pre-roll CPMs increased 23% quarter-over-quarter but it remained the most efficient ad format in Canada at 3.5¢ per minute.
Pre-roll remained the most efficient ad format in Canada at 3.5¢ per minute, up 24% from the prior quarter.
Image courtesy of Shutterstock.