Cara adds Scene loyalty to its menu
The restaurant giant proposes dinner and a movie, and hopes the partnership will benefit its brands, including Swiss Chalet.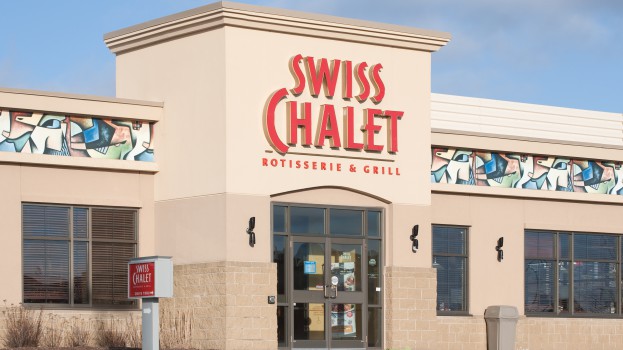 Dinner and a movie was likely the perfect date night outing for many couples this Valentine's Day. That combination is also the spark for a new relationship between restaurant giant Cara and entertainment rewards program Scene.
The partnership between Cara Operations - owner of 813 restaurants including Swiss Chalet, Harvey's and Milestones - and Scene, a joint venture between Scotiabank and Cineplex, makes Cara the exclusive restaurant partner for the program launching in the summer, with consumers able to earn and redeem points at the organization's restaurant chains.
Dave Colebrook, VP marketing, Cara Operations, says that there is both a demographic and psychographic alignment between Scene users and Cara's customers, with people who make frequent visits to the movie theatre also eating out more than the average Canadian.
"We think this is a great opportunity to link two companies with a great strategic fit."
Colebrook says Cara will launch a campaign in the summer in partnership with Scene that includes in-restaurant signage, e-blasts and direct mail in addition to in-theatre advertising.
Cara also recently announced it plans to sell shares on the Toronto Stock Exchange.
Image courtesy of Shutterstock.