Corus launches a slew of radio apps
The media company has launched customizable apps for 38 of its stations, targeting the nearly 74% of listeners that connect with online radio through mobile.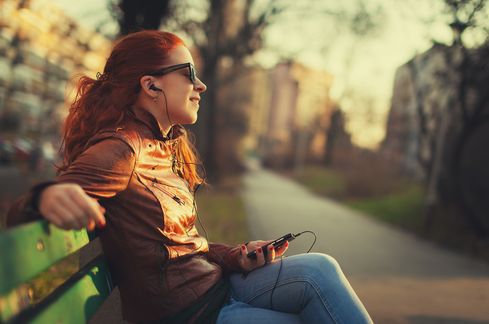 Corus Radio is aiming to reach the nearly 74% of listeners that come to its online streams through mobile devices, launching a set of 38 customized apps.
The apps, which span a wide range of formats across the country, from stations including Q107 and 102.1 The Edge in Toronto, Rock 101 in Vancouver and News Talk 770 in Calgary, will also provide advertisers with new opportunities to reach audiences through mobile video, audio and interactive display.
Corus' apps – created by the company's partner SoCast – will boast customized features tailored to the specific station's audience, and will be free to download via the stations' websites. Users of Corus' music station apps can view artist profiles, pictures, videos, concert listings and competitions. Meanwhile, those using the news-talk apps will have access to breaking news and weather reports, as well as real-time traffic updates featuring a new interactive map.
The apps provide display and pre-roll ad opportunities, allowing clients to target each station's community.
Listeners can interact with radio personalities by using the app to upload text, photos and audio, and share content on social media, as well as have access to exclusive content.
The Corus radio apps' ability to be hyper-local separates them from other more wide-reaching apps, such as Songza or Spotify, which serve a broader demographic, says Chris Duncombe, director, new media, Corus Radio.
"It allows us to have a conversation with the audience in a way we couldn't in the past," he says. "Listeners who are eye-witness to a news event can now submit that content to the radio station – they can submit audio, text comments and more, so that the audience is truly part of a conversation that begins in the control room and continues on several digital platforms."
Image courtesy of Shutterstock