La Carte targets seasoned travellers
Aimed at reaching readers with the means to travel well, the new digital magazine is launching a weekly newsletter next week.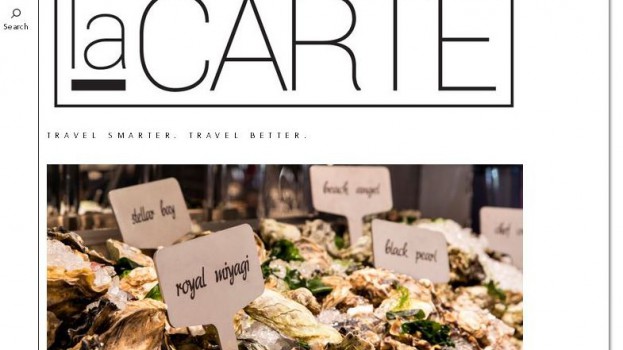 A new travel publication has touched down online with the launch of La Carte.
Targeting digitally savvy 25- to 50-year-olds with a household income of $85,000, the new website aims to provide content that reaches people who have travelled, and are now looking for the deeper stories behind their future destinations.
Lead by Maryam Siddiqi, who has previously worked for titles including the National Post, the online magazine soft-launched its site earlier this year, bringing in 2,500 unique visitors in its first week.
Siddiqi says the Toronto-based La Carte aims to set itself apart from other travel options on the market by targeting a more seasoned audience, and avoiding content that is based around listicles and slideshows.
An accompanying La Carte weekly subscription-based e-newsletter launches next week, and will have content that is structured around different categories, like cities in each edition. Siddiqi says a digital magazine will come next fall.
Advertising opportunities on La Carte include banner and box ads, as well as sponsored content options such as written series or videos.