CTV Go adds more carriers
The app is now available to 90% of English Canadian TV subscribers, just in time for the Oscars live stream this Sunday.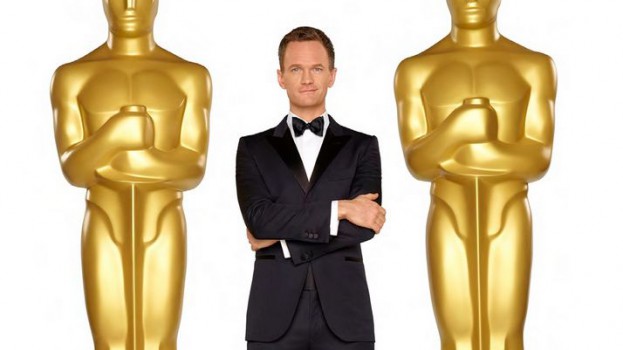 CTV's streaming service, CTV Go has been made available to subscribers of Rogers Communications, Access Communications, Cable Cable, Nexicom, and Northwestel. The new partnerships mean that CTV Go now has a 90% penetration rate in English Canada.
CTV Go's new partners join the likes of Bell Fibe, Bell TV, Bell Aliant FibreOP TV, Northerntel FibreOP, Shaw Cable, Shaw Direct, Telus Optik TV, and Eastlink to place the company in more than eight million Canadian homes.
The streaming service allows subscribers of partner companies to watch livestreams of CTV and CTV Two's entire programming roster, as well as giving access to more than 60 show titles, which can be viewed at home or on-the-go for no additional fee. That programming includes a live stream of the Academy Awards through the app this Sunday.
The announcement comes on the heels of last week's news that CTV has become Canada's first broadcaster to provide Chromecast functionality through CTV Go.