NABS honours Brent Lowe-Bernie
The comScore president was awarded with the Paul Mulvihill/NABS Heart Award.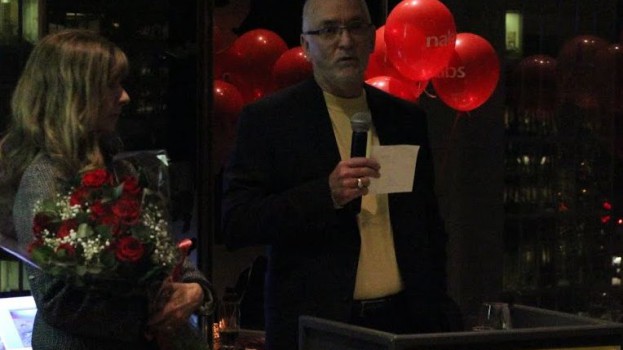 The National Advertising Benevolent Society (NABS) has announced Brent Lowe-Bernie as this year's recipient of the 2014 Paul Mulvihill/NABS Heart Award.
The award is presented each year to honour those from the marketing industry that have made significant contributions to better the lives of others, through NABS.
Lowe-Bernie, president of comScore, was chosen by the NABS and Paul Mulvihill Foundation board members for his longstanding contribution to the organization.
The award was presented to Lowe-Bernie at NABS's annual partner appreciation event on Feb. 24.