New native platform hits Canadian market
Details on the Toronto-based Real Content Network from founder David Benoliel.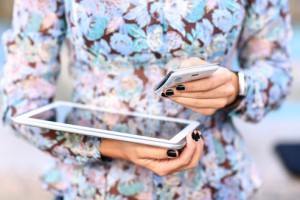 A new native content marketplace has hit Canada with the launch of the Real Content Network.
The Toronto-based company is headed up by David Benoliel, who says the company is privately owned in Ontario, but also has deep ties with San Francisco-based DistroScale.
Real Content Network aims to sell native advertising options outside of Facebook and Twitter through its marketplace, with options like in-stream ads, or contextually targeted image or text ads.
Benoliel says the goal for the company in its first year is to bring in $1 million in revenue. Current agency partners include Mindshare and NeoOgilvy, with publisher partners including Salon.com, Blisstree, Mommyish and Hollywood Life. In addition to delivering content through its own exchange, the Real Content Network can connect ad inventory through sources like Vibrant, ShareThrough, Taboola and AOL.
In all, Real Content Network currently connects with over 250 million monthly impressions in Canada and over one billion worldwide.
Image courtesy of Shutterstock