Waze begins sales drive in Canada
The Google-owned traffic app's first Canadian sales manager tells MiC about promotion plans, and the advertising verticals it is targeting.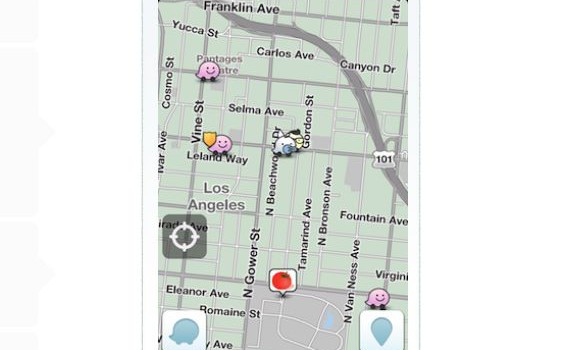 Google-owned traffic app Waze is gearing up to make a splash in the Canadian market this year, starting with the addition of its first Canadian sales manager.
The company has hired Michael Wilson, working out of the Google Canada office, to the role. Wilson most recently worked as a solution sales executive at Microsoft, representing Skype and Windows 8. At Waze, Wilson will be focused on educating agency and advertising clients about how to utilize the geo-targeting possibilities of the app.
Globally the app has 50 million users (the company doesn't publicly break out numbers by country). Wilson says the Canadian team could grow by two more this year, depending on sales demands. There are also early-stage plans for a promotional push behind the app in the market.
Jordan Grossman, North American head of sales, Waze, says the advertising rollout plan for Canada will focus on verticals that the company has seen success with in the U.S. –  like fuel, CSR and entertainment. Waze has run campaigns with Canadian clients like Tim Hortons, which will show a user how long a stop at the QSR would add to travel time, and Canadian Tire, to date.
Waze was first launched in 2007, and was purchased by Google in 2013. Rather than build maps out itself, Waze relies on users to provide details on things like gas prices and traffic, and then uses that data to calculate the best possible routes in real time.