Cable losing share in TV services battle
Telcos continue to make inroads, while the number of people who are tuning out keeps rising, finds new research from Media Technology Monitor.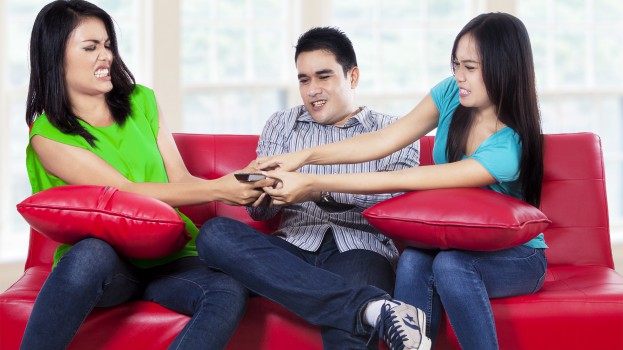 Cable's share of TV subscribers continued its downward trend in 2014, falling to 43% in Canada's English-language market, according to a new report from Media Technology Monitors.
Cable's loss – down from 46% penetration in 2013 and 64% in2005 – comes as telco TV providers like Bell have gained, as the service continued to grow last year, with 18% of Anglophones receiving their TV via services like Bell's Fibe TV or Telus Optik TV, the study found.
But all TV providers might be concerned to know that the number of people who are "tuned out," meaning they have no interest in TV services, now sits at 12% of the English-speaking population compared with 4% in 2007. When people aged 18 to 34 are broken out from that group, the percentage rises to 23%. Meanwhile, a small but steady segment of people, around 6%, are getting their TV through so-called off air connections like a digital antenna.
Telcos, meanwhile, are also stealing share of TV viewers from satellite, with its providers seeing a 1% decline to 20% last year. That's also a 26% drop from satellite's high point in 2011, when more than 25% of Anglophones had satellites attached to their home. But satellite remains popular in rural areas, with nearly half of people who live in towns with populations of less than 10,000 using a dish.
Among those who do receive TV via cable, four in five have digital connections. And according to the study, those digital cable subscribers are likely to be in larger urban areas and earning $75,000 in their household.
Seniors and lower-income earners, meanwhile, are more likely to be analog subscribers.
The study, MTM TV distribution, Fall 2014, comes from a survey of 4,002 Anglophones from across Canada and was conducted between Oct. 8 and Dec. 12, 2014.
Image via Shutterstock.