Elle Canada gets shopping with Dior
Consumers are encouraged to click-to-buy in a new series of videos.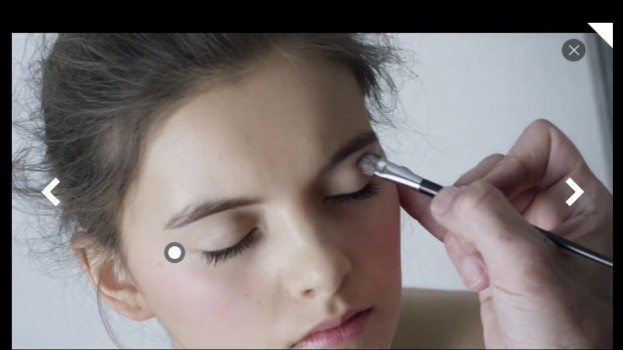 Elle Canada has launched a series of shoppable beauty videos with Dior, marking the first Canadian digital integration for the international brand.
The series of videos are also the first to be shot inside the Elle Canada Closet in Toronto, a page designed to be the online reflection of the magazine's actual beauty and fashion planning room.
The campaign is composed of three 45- to 60-second how-to videos featuring makeup artists using products from Dior's new Backstage Pro collection, with highlighted areas over the model's faces to click-to-buy. E-commerce capabilities on the site are powered by Hudson's Bay. The campaign was arranged with Dior's agency, Havas.
In addition to the shoppable videos, the six-week long project aims to reach readers via print and digital spots and in-store consultations with makeup artists at Hudson's Bay Dior counters. Elle Canada readers will have the opportunity to sign up for free consultations at the end of each shoppable video.
Though this is the first beauty-category shoppable video for TC Media, the magazine did a similar fashion series with Hudson's Bay last fall. Jacqueline Loch, VP and group publisher, Consumer Solutions, TC Media, says that the company learned from that first project that people are willing to watch videos that are longer than one minute if they feature high-quality and engaging content.

The Hudson's Bay series of #Shopyourmood videos had an average time spent of 1.18 minutes, with 72% of viewers watching the entire video. E-push notices from Elle Canada about the videos had an open rate of 78% and click-through rates of 11.9%.