Groupe V Media names new VP of sales
Sylvain Venne is being promoted to the role to oversee sales at the national, regional and local levels.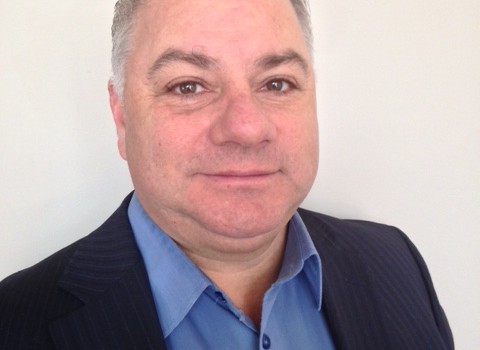 Sylvain Venne is the new VP of sales at Montreal-based Groupe V Média.
Venne was previously general manager of local and regional sales at the company and had been acting as interim general manager since December. Before joining Groupe V, Venne held various local and regional sales management positions at Quebecor, Gesca and Rythme FM.
In his new role, he's tasked with growing sales revenue at national, regional and local levels and developing innovative business solutions for the company's clients, says Maxime Rémillard, president and CEO, Groupe V Média.
Groupe V owns French-language TV network V, as well as specialty networks MusiquePlus and MusiMax, which it acquired in the fall from Bell Media.