Edmonton bus shelters up for review
The city's transit authority is preparing to call for pitches for 400 shelters.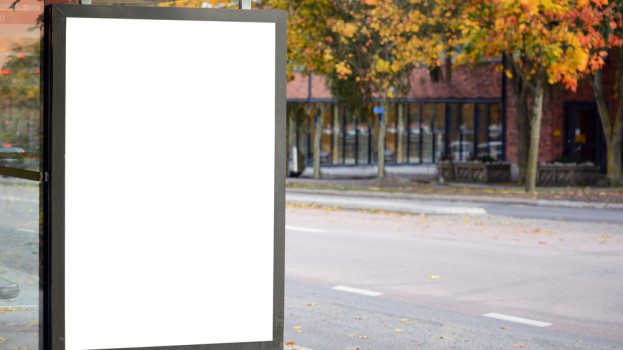 Edmonton's transit authority is preparing a request for proposal for the operation of around 400 bus shelters in the city.
Ken Koropeski, director of special projects for Edmonton Transit System, says that ETS is finalizing an RFP to go out "within the next one to two weeks." It will be for a nine-year contract with an option for a five-year extension.
The call for bids on the bus shelters comes a year after ETS awarded 10-year contracts for its benches, facilities and vehicles to incumbent Pattison Outdoor, following a competition. Pattison has held the account for all ETS assets since 2000, but in last year's process the authority split those assets up into three groups – vehicles and facilities, bus benches and the shelters. There were no bids on the shelters last year, Koropeski says, so Pattison retained the account as an interim measure.
The ETS's inventory includes 400 shelters with advertising panels, 350 of which have power running to them. All of the bus boards are currently static.
 Image courtesy of Shutterstock.