Working group required for set-top box measurement: CRTC
When the group is required to file answers by, and who wants to be involved, following the regulator's announcement.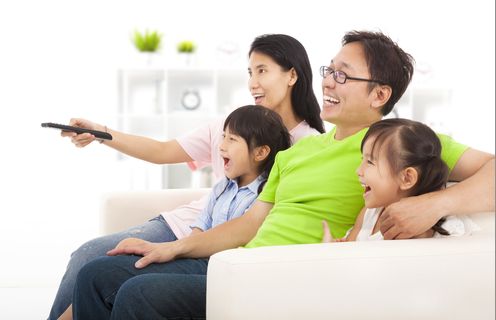 The CRTC has tasked the Canadian industry with creating a working group around set-top box (STB) measurement, as part of the latest round of Let's Talk TV decisions.
A new working group will be tasked with proposing technical standards, privacy protections and a governance structure, as well as determining how costs for a new audience measurement system based on STB data will be shared.
In the decision, the CRTC said that larger cable and satellite companies are at an advantage when it comes to STB data, because they are able to mine it for their own TV stations and channels. The CRTC says that data could help broadcasters across the board to make better informed programming decisions and also to increase revenues to program creators.
Anne Myers, president, MediaVest Canada and member of the CMDC board, says the industry organization is interested in being actively involved in the working group. She adds that access to STB data would provide advertisers with an abundance of intricate data that would allow for more detailed TV buying.
Ian MacLean, VP of communications and advanced video solutions with Media Experts, said last fall after the CRTC's Let's Talk TV hearing, that introducing STB measurement data into the system would benefit broadcasters and media agencies in a variety of ways. Chief among them was that set-top box measurement would help to update the current ratings-gathering system in Canada, increasing the sample size and moving beyond the survey-based methodology that still exists in some markets.
Mandating a working group to solve the issues around STB measurement was discouraged by some companies, like Numeris, during the Let's Talk TV hearing. The measurement co's president and CEO Jim MacLeod estimated it would take between 18 and 24 months to get a new STB system off the ground. US-based Rentrak, which uses STB south of the border already, anticipated a shorter lead time, saying it would take six months from the date it was given sample data from BDUs, with another 12 months to tweak its algorithms to match the Canadian marketplace to get a new system launched.
The STB working group must report back to the CRTC with findings by June 10, 2015, according to yesterday's announcement.
Image courtesy of Shutterstock