A 'Fresh' addition to the Den
Joe Fresh founder Joe Mimran will be joining the upcoming 10th season of the show on CBC.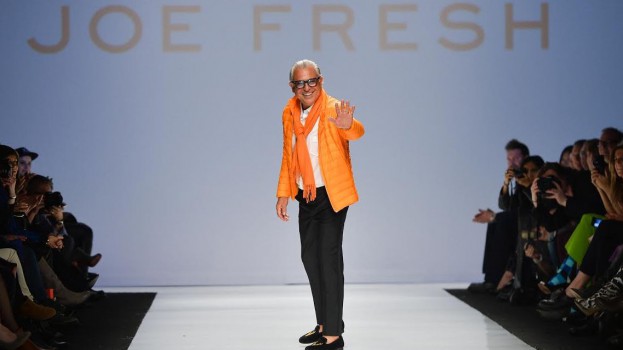 Joe Fresh founder Joe Mimran will be the newest Dragon on Dragons' Den, joining the show for its upcoming season, which begins airing next fall.
Mimran launched Joe Fresh in 2006, and this week announced he would be stepping back from daily duties at the company. In addition to founding that business, Mimran has also founded other fashion brands in Canada, including Club Monaco, Alfred Sung, Caban and Pink Tartan, which he runs with his wife Kimberley Newport-Mimran. Mimran is also a private investor in Canadian-based businesses, ranging from steel to pharmaceuticals.
The addition of Mimran to the upcoming season follows news that current Dragons David Chilton and Arlene Dickinson, will be leaving after the current season.

Auditions for the next season of Dragons' Den, which has entrepreneurs pitch their ideas to a panel of potential investors, are currently underway across Canada. The current season of Dragons' Den airs Wednesdays at 8 p.m. on CBC, and is averaging one million viewers an episode. The first season of the show's digital spin-off Next-Gen Den is currently available online.