CBC taps new director of marketing
Catherine Patry is joining the pubcaster following nearly eight years at Telus.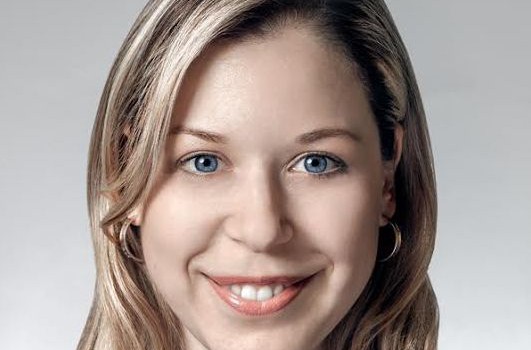 Catherine Patry has joined the CBC as director of marketing and business-to-business communications for the newly renamed Media Solutions Group.
Patry comes to the CBC following nearly eight years working in marketing and communications at Telus, leaving the company as its director of marketing communications. She has also held roles at Publicis, Bleublancrouge and Taxi.
In her new role at the CBC, Patry is tasked with expanding its marketing, commercialization and business-to-business communication strategies aimed at CBC/Radio-Canada's clients and business partners in advertising sales and distribution. The English business-to-business director position had been vacant since September, and the French position since December, according to a CBC spokesperson.