TC Media announces new flyer division topper
Anwar Sumar has been promoted to the role of general manager of Targeo.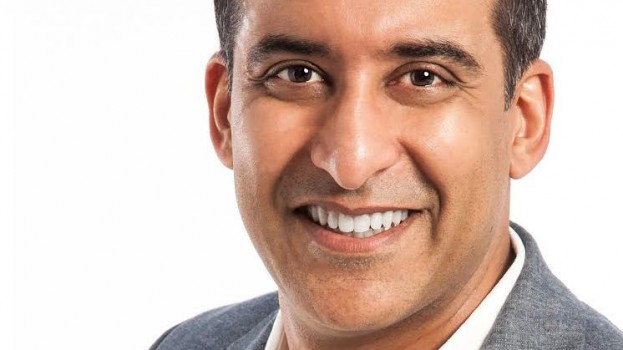 TC Media's digital and print flyer division, Targeo, has a new general manager, promoting Anwar Sumar to the role.
Sumar, who joined TC Media in 2014, moves over to Targeo as the division aims to create a stronger digital offering by developing its geo-targeting and geo-localized distribution to complement its traditional print services. He takes over from Geoff McCullough, operations director, who left the organization late last year.
The company targets shoppers with a database of 300 demographic and 800 consumer spending variables, and works with a national network of 1250 distributors.
According to research from BrandSpark done last summer, 97% of shoppers read a flyer at least once a month. Of those respondents, print is still king: 84% of those surveyed said they read a print flyer in the previous month, with 56% saying they read flyers online. If you notice that those numbers add up to more than 100%, it's because 57% of shoppers used both printed and online flyers, with 36% saying they only read print and 7% saying they only read online.
Sumar was most recently a senior retail strategist with TC Media. Prior to joining the company, he held roles at companies including GrayMatter Associates and Sears Canada.