Big Brother Canada returns to over one million viewers
The reality show debuted across Global and Slice on Monday.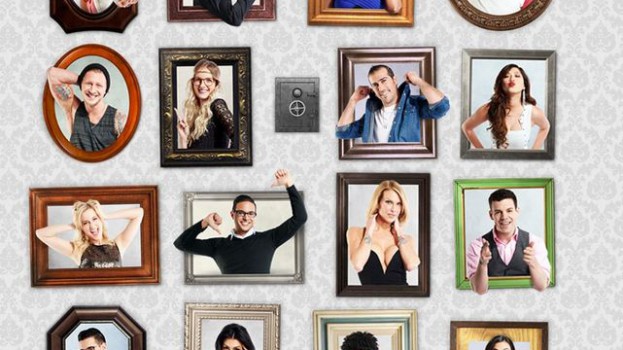 Big Brother Canada returned home to an average audience of over one million (2+) viewers on Monday night.
The third season of the show premiered on Slice as well as Global. In total, 2.6 million viewers watched at least part of the season three premiere over the two channels, Shaw Media reports.
Global has about 843,000 viewers and Slice saw around 207,000 average viewers watching the premiere.
On the digital side, Big Brother Canada's website saw over 100,000 unique visitors on Monday, a 45% increase over season two's premiere day.
The newest guests to move into the Big Brother Canada house were immediately forced to put two contestants on the chopping block for elimination, with Sindy winning, and saving herself for another week.
Season three of the reality show is being sponsored by KFC, OxiClean, Shomi, Twistos Baked Snack Crackers and The Brick.