Virginia Pino joins Engagement Labs
Pino joins the social media metrics company as VP analytics and insights, under new CEO Bryan Segal.
Social media metrics company Engagement Labs has been in development mode for the past four years, says CMO Eli Singer, and is now shifting to commercialization under the leadership of its new CEO Bryan Segal.
To support that growth, the company has announced the addition of Virginia Pino as VP of analytics and insights and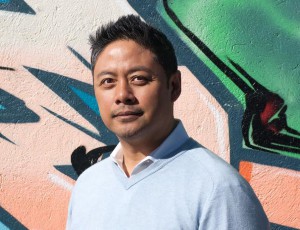 Dennis Garces joining the company's business development team.
Building on her 20 years of experience working with agencies such as Media Experts and MediaCom Canada, Pino will head up Engagement Labs' analytics and insights team, focusing on working with clients, and supporting the growth of the company's eValue social media scoring product.
Garces will be working on the business development team, as the company moves to growth mode in the market. Prior to joining Engagement Labs, Garces led business development for M30 Communications, a social media agency.