'Tuned-out' Canadians average 29 hours online per week
These cord-cutters or cord-nevers spend way more time online than your average English-speaking Canadian. Are you reaching them?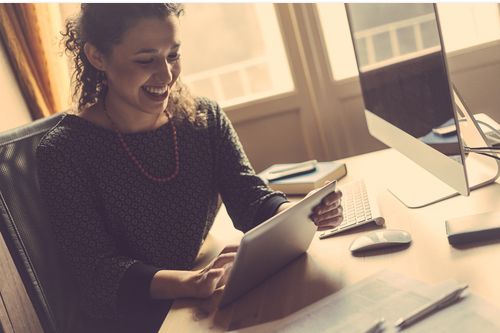 In news that will simultaneously thrill and chill Canada's vertically integrated BDU's, Media Technology Monitor reports that so-called "tuned-out" Canadians spend almost a third more time online than their corded counterparts.
English-speaking Canadians that don't have a TV subscription, or watch their traditional TV over the air spend an average of 29.3 hours online per week, a full working day more than those who have TV subscriptions.
Smartphone owners are also apt to spend more time online, averaging 23.8 hours a week online, with iPhone users over-indexing at 24.7 hours.
Overall, like smartphone use, internet use overall is almost ubiquitous, with 90% of English-speaking Canadians now with internet access.
The 4,002-person survey, which focused on Canada's 18+ English language market, reported that on average people spend 45 minutes extra online each week, compared to the same survey a year before.
Advertising's most coveted demographic, the 18-to-34-year-olds, post the highest numbers, averaging 30.1 hours online per week. Student numbers were higher still, with an average of 33.2.
The research also strongly suggested that many day-to-day activities are being transferred online for the majority of Internet users: 89% of people went online to search, 84% checked the weather, 78% accessed a map, 76% did online banking and 57% made purchases online.
And second-screening continues, with 42% of those polled reporting they often or almost-always did both at the same time.
On the social media front, Facebook was by far the most widely used. 93% of those surveyed said they had used the platform in the past month, in contrast to 33% for LinkedIn, 31% for Google +, and 27% for Twitter.
According to the report, 88% of Anglophones said they had watched online video, making it the most popular form of online entertainment. Polls also showed YouTube to be the primary source of online video content – 73% said they had used it within a month of being surveyed – while 52% said they had watched online TV.
Media Technology Monitor, who published the results last week, conducted the research between October and December 2014.
Image courtesy of Shutterstock