Corus Media president expands role
Mario Cecchini has also been named president of Corus Radio.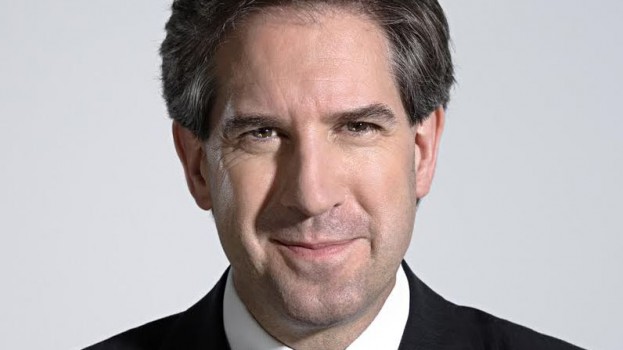 Mario Cecchini has today been named as president of Corus Radio.
In his new role Cecchini – who is also president of Corus Media – will oversee the company's radio division, bringing more than 25 years of radio experience to the position.
He first joined Corus in 2006, as VP of Corus Quebec. After that, in 2011, he took a position at Astral Radio as the SVP, sales and marketing. In his other prior job roles he was the president and COO of Zoom Media and EVP at Telemedia Radio Ontario.
Cecchini takes over the role at the head of Corus Radio from Chris Pandoff, who will be retiring at the end of April.
Cecchini will also assume the Chair of Canadian Broadcast Sales (CBS), starting in April, as well as representing Corus on the Canadian Association of Broadcasters (CAB).