National Post president returns
Gordon Fisher is coming back to the paper, and also keeping his current role with the Pacific Newspaper Group.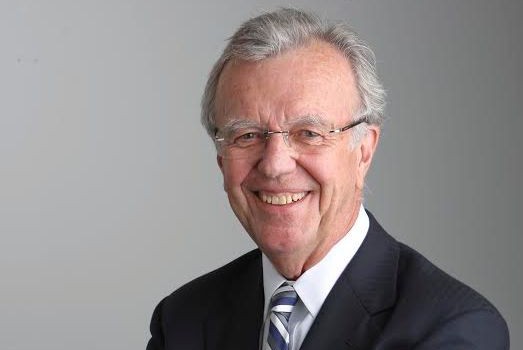 Gordon Fisher is returning to the role he left just over two years ago, taking on the role of president at the National Post.
Fisher left that role to move west and become president and publisher for Postmedia's Pacific Newspaper Group, overseeing the paper's Vancouver Sun and The Province.
His role at the National Post was never filled, though former publisher Douglas Kelly, who left the media co last January, filled in on strategic development. Now that he is back in the role, Fisher will work with Postmedia SVP Gerry Nott and National Post editor Anne Marie Owens on strategy, as well as developing and strengthening advertiser relationships at the national paper.
Fisher will also remain in his role with the Pacific Newspaper Group, and will commute between Vancouver and Toronto.
Last week Postmedia announced its deal to purchase the English-language titles from Sun Media had cleared the approval of the Competition Bureau of Canada.