Cieslok Media eyes western expansion
The OOH company has acquired the assets of Edmonton-based AdQ Media as it sets out to expand beyond the Toronto market.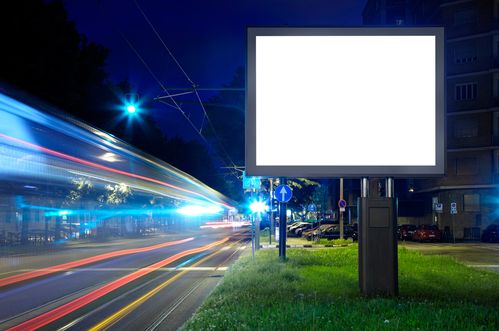 OOH company Cieslok Media has announced it is acquiring the assets of Edmonton-based AdQ Media.
The acquisition includes only the company's eight digital displays, including one on St. Albert Trail that is passed by 49,000 vehicles a day and one on 170 St. that is passed by 40,500 vehicles a day. Five staff will be laid off in the transition.
Jörg Cieslok, president and CEO, Cieslok Media, says the acquisition of AdQ Media's assets is a step towards the company's goal of expanding into Western Canada. He says Cieslok Media has seen year-over-year growth of 30%, and aims for a similar jump next year through a combination of organic growth and acquisitions.
The new Edmonton boards will be supported by a dedicated sales person in the city, says Cieslok. The acquisition of AdQ Media is the second for Cieslok Media since its 2013 launch. Last June it acquired the assets of Clarity Outdoor Media, which included three signs in Toronto, and one in Vancouver.
Image courtesy of Shutterstock