Spotted! Game of Thrones pops up in Toronto
Bell Media continues its tradition of bringing Westeros to the fans with a pop-up shop on Queen Street West.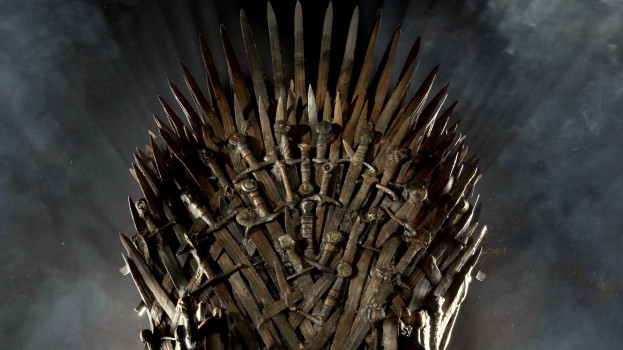 While Game of Thrones hardly needs an extravagant promotional strategy to be known, the short-run nature of the series – and its home on pay TV – do mean that Bell Media goes the extra distance every year to get fans amped for the seasons premiere.
This year, Bell Media opened a Game of Thrones-themed pop-up store at 277 Queen Street West, inviting fans to sit on the Iron Throne of Westeros, take photographs and purchase merchandise.
The event marks the first time an HBO pop-up-shop strategy has been used outside the U.S., says Trinh Tham, senior director, marketing, HBO Canada.
Originally, she says, the plan was to do the pop-up store last year, but Bell Media wanted the Game of Thrones exhibit at TIFF Bell Lightbox to really shine, and so they shelved the plan for a year.
With Game of Thrones as the hook, Bell Media is also promoting the rest of the channel's spring programming lineup with merchandise from the likes of Silicon Valley and Veep. New seasons of the series will be airing again on the channel starting this April, while all HBO's off-air shows are also available on Bell Media's CraveTV SVOD service.
The HBO Canada pop-up store is open until Sunday April 19.