V goes to the dogs for MIRA
The Quebec TV channel has partnered with the MIRA Foundation for an all-day telethon fundraiser.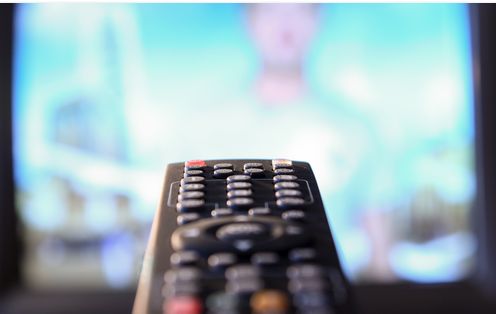 French-language channel V will devote all of its programming on November 9 to the MIRA Foundation, a charity that works to raise awareness of, and funding for, the training of guide dogs for the visually or physically impaired.
The all-day effort is called "La journée qui a du chien" ("The Day of the Dog") and will feature MIRA related informational videos, movies, games shows in which contestant's winnings are donated to MIRA and commentary throughout the day from spokesperson Anne-France Goldwater. A late night show, hosted by Eric Salvail, will then have a recap of the day and tell viewers where the fundraising total stands.
The seeds of the Mira and V partnership were sown when Yves Gougoux, chairman of Publicis and a long-time supporter of MIRA, approached Maxime Rémillard, the president of V, and asked if there was a way Rémillard could help further the Foundation's cause.
The two decided on the idea of a day-long telethon, which could ideally turn into an annual event, says Rémillard.
Also partnering V and Publicis on the project are Mondou, Cogeco Diffusion and La Presse+. Pet product retailer Mondou will use in-store activations throughout the province to promote the event. Quebec radio broadcaster Cogeco Diffusion will promote the event and broadcast MIRA related content. La Presse+ too will provide exclusive content that will be announced at a later date. Details on the promotional strategy for the fundraising are still to be determined.
Image courtesy of Shutterstock