Privacy commissioner calls for changes to Bell ad program
Bell agrees to make changes to its Relevant Advertising Program following a report from the Privacy Office sparked by consumer complaints.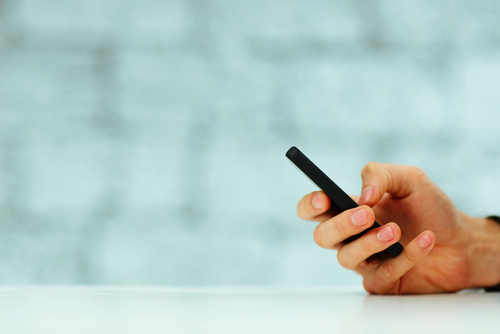 Following an investigation into what it calls an unprecedented number of complaints, the Office of the Privacy Commissioner of Canada (OPC) has released a report urging the telco to adopt opt-in consent for its targeted mobile advertising.
The telco runs a "Relevant Advertising Program" (RAP), which tracks internet browsing habits of its customers, and combines that information with their app usage and calling patterns. Bell then combines those details with demographic information and account data it already has from customers, and sells it to third-party advertisers to allow for targeted mobile advertising.
Currently, Bell Mobility customers are automatically signed up for the RAP unless they opt out.
The issue dates back to November 2013, when Bell Media notified its existing mobile customers of alterations to its privacy settings. The changes were met with 170 formal complaints, leading to the OPC's investigation.
The report states that the RAP does not use personal information for an "inappropriate purpose." However, the OPC also says that by offering its customers only the option to opt-out of RAP, Bell was not "obtaining adequate consent" to use sensitive information.
In response to the report, Bell thanked the OPC for "clarifying the rules" and said it will abide by the recommendation and switch to an opt-in model.
"These are rules that must apply not only to Canadian companies but to international companies operating here, like Facebook and Google, to ensure a fair and competitive marketplace," a statement issued by the company to MiC read.
Image courtesy of Shutterstock