AOL Canada shakes up sales ranks
The company has added two sales directors in order to better serve agencies and trading desks.
The shift to programmatic has changed the industry in a myriad of ways, and at AOL Canada, its being reflected in a shake up of the company's senior sales team.
Susan Byng, head of advertising revenue at AOL Canada, says the move towards the complex and fragmented media landscape is being felt on her team, with staff noticing there needs to be more time spent on the education, training and strategic side of the business.
To that end, AOL Canada has shifted its sales structure, promoting Michelle Bailey and Mike Evans (pictured below) from their previous roles as account team leads to sales directors at the company. The shift means more strategic and product development responsibilities for the pair at AOL Canada, with all account executives reporting to them.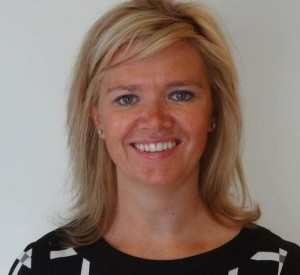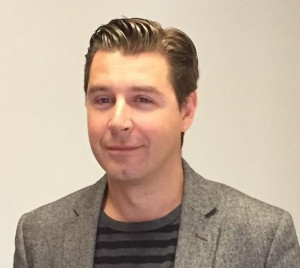 Bailey joined AOL Canada last May, and Evans in late 2013.
Earlier this year AOL Canada announced it will be ramping up its original video capabilities, building an in-house production studio in its Toronto office, with another satellite studio in Montreal.
Image courtesy of Shutterstock