Sheblogs, Yocto Media Group combine under MediaNation
The new four-division company announces its launch in Canada.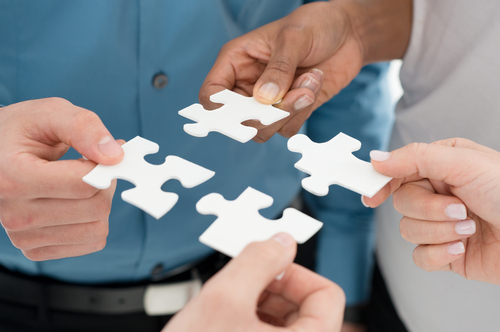 Women's blog curator Sheblogs Media and RTB company Yocto Media Group have combined under a new company, MediaNation.
In addition to the content and RTB arms, MediaNation will also include Yocto Media Buying Services and its new launch, product testing platform Crowdsocial.
MediaNation was formed and financed by a group of private online and technology investors.
According to Win Ohn, president and CEO, MediaNation, the strategy is to combine Sheblogs Media's content generation and existing Canadian audience with Yocto Media Group's RTB expertise. The end product is a media service providing female-targeted reach, brand integration opportunities and RTB buying opportunities.
The merger will see Yocto, previously based in Yorkville, and Sheblogs working out of the same offices in downtown Toronto, with a staff of 20.
She Does the City and Our Family World are among the sites on Sheblogs' network.
The common denominator in the merger is Ohn, the executive previously in charge of Sheblogs and one of Yocto's principal shareholders, who has been appointed CEO and president of MediaNation.
Over the coming weeks, MediaNation will launch its website and other branding efforts.
Editor's note: A review regarding the previously reported figure of 8.3 million unique visitors to Sheblogs is pending.