Streaming continues to gain steam: MTM
Eight out of 10 English Canadians stream online video and 39% subscribe to Netflix, according to new research from Media Technology Monitor.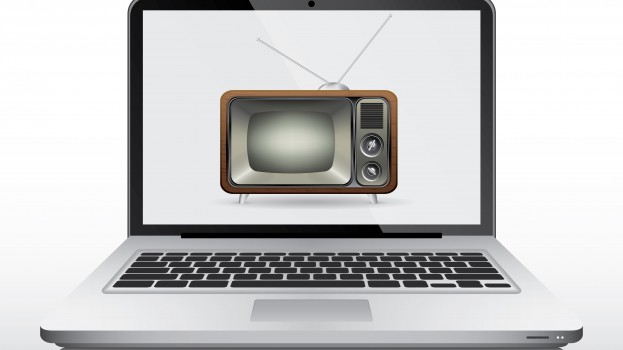 The number of Anglophone Canadians streaming online continues to increase, with 80% now viewing online content, new data from MTM indicate.
And a good chunk of people are doing at least some of that video viewing on Netflix, with MTM estimating that a growing 39% of English Canadians have a Netflix subscription.
The increased figures are in relation to MTM research carried out at the same period the year before.
Within the 80% of those who stream online, YouTube content is by far the most viewed (69%), followed by TV shows or clips (39%), full-length movies (34%), newscasts and programs (32%), and sports highlights and events (29%).
Longer forms of video also showed a significant popularity boost, with those polled reporting a 10% increase in full-length TV show watching, and a 9% increase in movie watching. In total, 37% of those surveyed said they watched full-length TV programs, and almost 50% watch TV online.
Meanwhile, online movie streaming has seen a 150% upturn since 2011.
Soaring Netflix subscription numbers have contributed largely to the increased figures, MTM's report indicates, up from 26% in fall 2013. Among the Canadian Netflix users surveyed, a third had held their subscription for more than two years, while 12% had joined within the last six months.
Of concern to broadcasters especially, 30% of Canadian Netflix subscribers also said they use the American version of the streaming site to access the US version's bigger catalogue of titles.
Also, Netflix penetration across Canada varies somewhat, with Calgary (53%) and Edmonton (50%) posting Netflix penetration tallies far in excess of the 39% average. Statistics also show that Albertans like it the most, with a 49% penetration across the province.
Image courtesy of Shutterstock