AOL launches programmatic platform
What's changed for AOL with the launch of One, and details on Dentsu Aegis Network's beta partnership.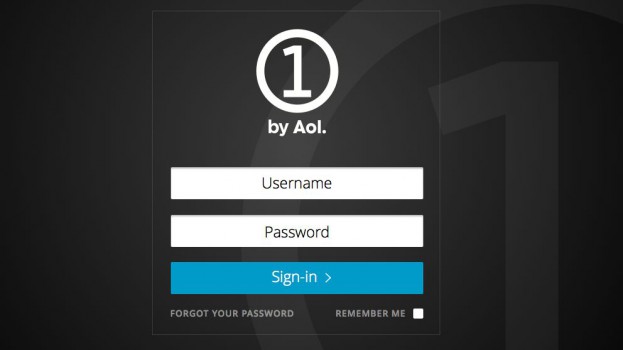 AOL has released its programmatic platform, officially launching One by AOL today.
The programmatic platform operates as an open network, meaning clients can plug in inventory and data from other partners, not just AOL's. It offers the ability to include campaigns across all platforms, with launch availability focusing on digital, specifically banner and video ads, which currently see the most programmatic use in Canada. The platform allows users to access inventory, buy media, manage audiences and control measurement and analytics.
All of AOL's programmatic brands have been renamed to align with the One by AOL platform. Adap.tv is now One by AOL: Video and One by AOL: TV; Adap.tv Marketplace is now One by AOL: Marketplace; AdLearn Open Platform is now One by AOL: Display; AOL's data management platform is now One by AOL: Audience and Convertro is now One by AOL: Attribution. Convertro will also still be available as a standalone product.
One by AOL is being rolled out in two streams. Clients of Adap.tv or AdLearn Open Platform will see the new programmatic platform this morning when they open the product. A separate beta stream is also available, with Dentsu Aegis Network testing an additional layer of the new platform. Dentsu will have access to the DMP One Audience, a custom panel built by AOL that can be plugged into the platform and used with other first and third-party data, and also exported for use outside the platform.
The launch of One by AOL is the culmination of 18 months of acquisitions and development, balancing out the code side of the company's "culture and code" mantra, with the culture side including publishing sites like Huffington Post and Engadget.

Globally the company has seen a 227% increase in the use of of programmatic on mobile from 2013 to 2014 and programmatic TV has grown by 400%. Overall, programmatic accounted for 4% of the company's digital revenue in 2013, and was 39% in 2014, according to Seth Demsey, CTO, AOL.
Joe Strolz, general manager at AOL Canada, says programmatic made up about 41% of the company's digital revenue for the first quarter of the year in Canada. Despite the jump in spend, he says there is a disconnect because only 10% of marketers report having enough knowledge about the space to consider themselves subject matter experts in programmatic.

He says the launch phase of One by AOL is focused on the demand side, with additions for the publisher side rolling out in the coming months.
As for the addition of programmatic TV on One by AOL in Canada, Strolz says the company is in talks with all Canadian broadcasters, but isn't yet live with any testing. He likens the Canadian supply consolidated TV market to the Australian market, which has seen the most success globally with programmatic TV.
Strolz says the goal around the platform in Canada is to get out of beta quickly, and get AOL Canada's programmatic revenue up to 50% by next year.