Spotify expands in-service ad options
The music streamer is rolling out playlist targeting, with the ability to reach people based on their demo, music preferences, or time of day.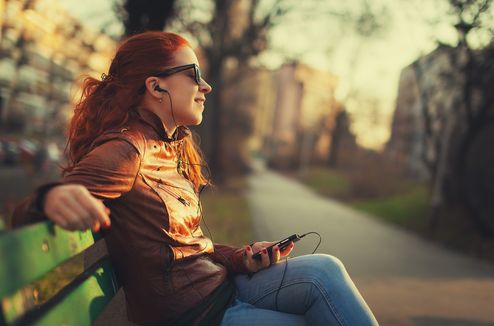 Spotify is rolling out new ad opportunities into market next month, launching the ability to target users with branded playlists.
The new options utilize Spotify's first-party data to target the audience segments listening to the company's over 1.5 billion playlists grouped into 16 categories, including "working out," "chill" and "girl's night." Advertisers will be able to target audience segments based on demographic, what users are listening to and the time of day and platform or device they're listening on.
Spotify launched in Canada six months ago, and, according to the service, Canadians are skewing above the global average of 148 minutes spent on the device per day, coming in at 160 minutes. Globally, the music streamer, which doesn't release country-specific user numbers, has 60 million users, with 45 million on the free service and 15 million on the ad-free paid version.
In addition to the upcoming playlist targeting options, Spotify Canada recently launched a billboard ad unit in the Canadian market. The unit acts like a screensaver for non-paying listeners who are using Spotify on their desktop and have left the platform dormant.
The company said it has also seen success with its sponsored session ad unit, which allows users to have 30 minutes of ad-free listening if they watch a 15- or 30-second sponsored video. Sponsored session videos are only paid for by the client if users watch the videos, and have had a 90% interaction rate to date, according to Jon Hales, manager of advertising and strategic partnerships, Spotify Canada.
Globally, Spotify has seen a 53% year-over-year increase in ad revenue, and a 380% jump in mobile ad revenue from 2014 to 2015.
Image courtesy of Shuttestock