New president announced at IAB Canada
Sonia Carreno has been tapped to lead the association.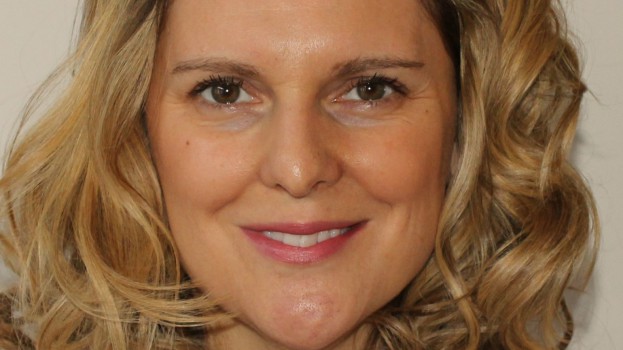 IAB Canada has ended its search for a new president, naming Sonia Carreno to the role.
Carreno has over 15 years of experience in the industry, most recently working as VP of ZenithOptimedia's performance marketing agency Performics. She has also held senior roles at Proximity, Capital C, DAC Group and Modem Media.
"We set out to find someone with experiences that mirrored our membership, a proven track record of thought leadership, deep digital acumen and a passion for leading," said Joe Strolz, chairman of the board, IAB Canada, and GM, AOL Canada in a release on the hire. "Sonia brings all of this to the table and more, making her the perfect choice to lead the new IAB, and drive its mission to enable the media and marketing industries to thrive in the digital economy."
Strolz tells MiC the organization started discussing what IAB Canada could do for its members that other associations can't offer, and landed on the three pillars that Carreno will be focused on implementing: securing the digital supply chain and tackling fraud, making sense of measurement and representing the interests of the industry to government.
"I have spent time with many aspects of the industry," says Carreno. "I felt this opportunity would be a natural next step for me to participate in the overall growth of the industry. When you can't put your finger on what you love so much about the industry you should embrace it all and work to develop it."
Barbara Smith, who had been serving as interim president since Chris Williams departed the association last year, will stay on during a transition period while Carreno starts in the role. Strolz thanked Smith for her time at the association, saying she not only acted as a caretaker for the group, but also worked to drive innovation.
Carreno starts in her role at IAB Canada on May 11.