Mobile main ad driver at Facebook for Q1
The social media co reports that nearly three-quarters of its ad revenue came from mobile for the first three months of 2015.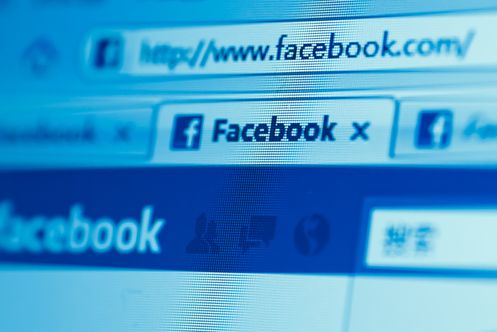 Mobile loomed large for Facebook in the first quarter of 2015, representing 73% of all ad dollars coming into the social media company in the first three months of the year.
According to the company, which released its first-quarter report yesterday, overall advertising revenue was $3.3 billion globally, up 46% from the same period last year.
Overall, the company reported $3.5 billion in revenue for the quarter, up 42% from the same period last year. However, the company's balance sheet was affected by currency fluctuations and missed analyst expectations. "Excluding the impact of year-over-year changes in foreign exchange rates, revenue would have increased by 49%," the company said in its report.
Daily active users for March came in at 936 million, with 798 million of those coming from mobile. Monthly active users were 1.4 billion as of the end of March, with monthly mobile active users at 1.2 billion. More than 75% of Facebook's video views now also occur on mobile.
In addition, Facebook reported there are now 800 million monthly users on WhatsApp, 600 million on Facebook Messenger and 300 million on Instagram, as of the end of March.
Image courtesy of Shutterstock