Traditional radio listeners won't tune out
Two out of three English-speaking Canadians still listen to radio solely via a conventional receiver, according to a new Media Technology Monitor report.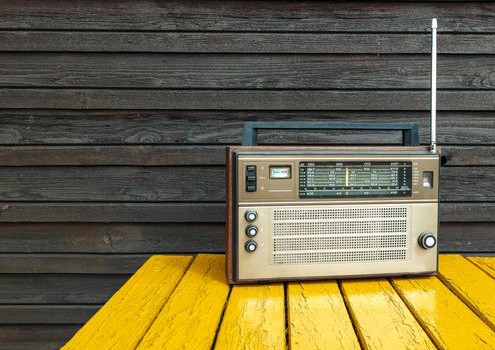 If old-fashioned radio is dead then antennas across Canada haven't gotten the memo.
According to new research from Media Technology Monitor, two-thirds (66%) of English-speaking Canadians still only listen to radio via traditional receivers, as opposed to streaming it online (23%).
And it seems home isn't where the heart is for the 23% of online radio streamers, as more than a third of them listen to radio originating in another city.
English-speaking Canadians are also clocking up much more radio time than online audio time. On average, the study says people listen to nine hours of receiver radio per week, versus 5.2 hours of online audio. In the study's definition, online audio is defined as personalized audio services, AM and FM radio streaming, podcasts and sites such as YouTube.
The report shows that the number of Anglophones listening to online audio has hit a plateau, with the total standing at 64% for the past two years. Among that group online audio listening is almost ubiquitous among 18- to 34 year-olds (91%) and students (92%).
Unsurprisingly, YouTube is the online audio platform of choice with 53% of people using it over AM/FM online radio (23%), podcasts (22%) and personalized online audio services (19%).
Interestingly, YouTube's popularity among online audio listeners remained the same year over year.
Elsewhere, podcasts posted a notable bump in popularity, up from 16% in 2012 to 22% in 2014.
Data for MTM's study was gathered between October and December 2014 and polled more than 4,000 people.
Image courtesy of Shutterstock