DAC Group expands overseas
CEO Norm Hagarty says the company's acquisition of U.K.-based Make it Rain will mean more jobs for its Canadian offices.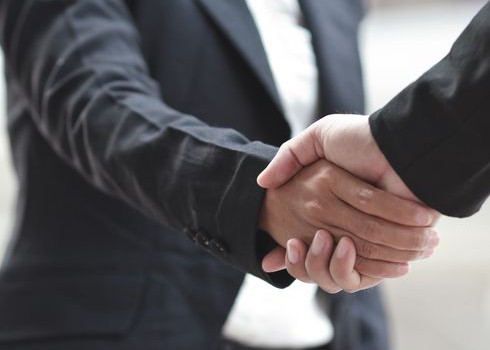 Canadian digital agency DAC Group has announced the acquisition of U.K. digital marketing agency Make it Rain, expanding the company beyond North America for the first time.
Norm Hagarty, CEO and managing partner of DAC Group, says the acquisition marks the first time the agency will be taking its business outside of North America. The digital agency, which launched in Toronto eight years ago, now has eight offices across North America. It was founded as a print-centric company, but has switched to primarily focus on digital, with about 80% of its revenue coming from the platform. Hagarty says the Canadian office has doubled its revenue since 2010.
The acquisition will mean hires for DAC Group's Canadian offices as the team builds out support for the new U.K. arm in areas like paid search, which are new for Make it Rain.
Under DAC Group's ownership, the agency will be renamed Make it Rain, a DAC Group Company.
Currently DAC Group has about 330 employees globally, with 170 in Canada. Its Canadian clients include Starbucks, Zoocasa and Fidelity. DAC Group specializes in areas including strategic planning, SEO, SEM and conversion.
Image courtesy of Shutterstock