Exponential puts video first with new unit
The digital advertiser has unveiled VDX, a new slate of video ad formats.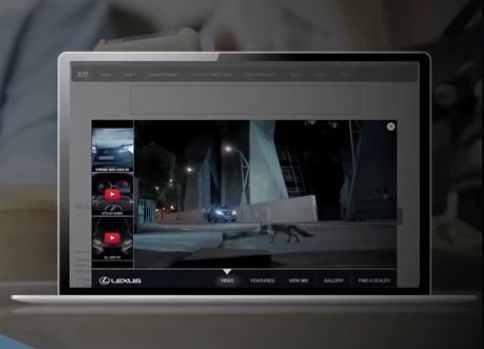 California-based digital advertising company Exponential has announced the launch of a new slate of scalable ad units, called VDX or video-drive experience.
The units combine the company's formerly separate display, mobile and in-stream divisions, which were known as Tribal Fusion, Firefly Video, Appsnack and Adotube, into one VDX unit.
VDX's ad units play teaser videos when they appear on screen, and encourage consumers to explore further content by teasing through a flap on the bottom right-hand side of the screen.
"VDX is a culmination of a lot of years of learning," says Doug Conely, chief strategy officer for Exponential. "learning about video being the main act, and how advertisers love using video advertising. Also about recognizing that the Canadian market and many other markets we operate in has seen a rapid shift from TV to online."
Exponential reports that during testing, campaigns that included video teasers on mobile were found to have 20% more engagement. Video display ads had 67% more engagement.