Anne Myers upped to COO at Starcom
The upcoming departure of current CEO Bruce Neve will see Myers join the C-suite.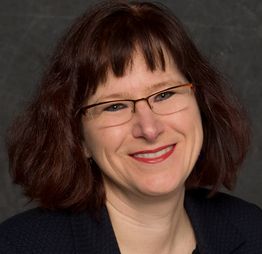 Longtime Starcom MediaVest exec Anne Myers is getting a promotion as the agency shuffles its ranks with the recent  departure of CEO Bruce Neve.
The agency announced today that Myers has been upped to COO of the Canadian Starcom MediaVest office. She has been president of the agency since 2010.
In her new role, Myers will work alongside her longtime colleague Alexandra Panousis, who was named the agency's next CEO last week.
In a statement, Panousis says that she and Myers have worked closely for the past five years and will continue to do so in their new respective roles.