Facebook launches video app ads program for desktop
The social media co has added video editing functionality to the platform for select clients.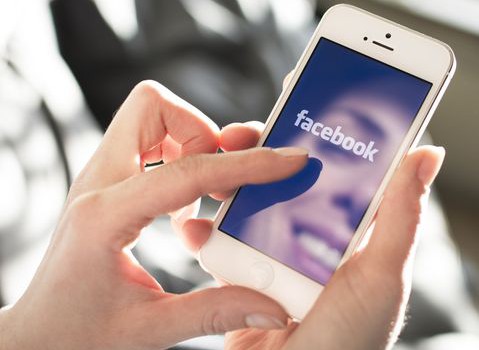 Facebook has expanded its app advertising options, adding the ability to use video on desktop ads that promote games.
The option is available to select clients now, and will open to all desktop partners later this year. By adding video to desktop app ads, Facebook's goal is to attract larger audiences of people to install and use the games on desktop.
The functionality will allow video desktop adverts to appear automatically in target's News Feeds, as well as in the right column on the website's home page. Once the video has finished, users can also opt to re-watch it or install the game.
The new feature takes place in Facebook programs Power Editor (an ad creation and publishing tool used for multiple ad management) and the Advertise on Facebook tool.
Facebook claims that 130,000 mobile and desktop games launched last year on its network, and that 445 million people play Facebook games on desktop and mobile each month. Additionally the company says that four billion native videos are watched each day on its platforms.
The only company that Facebook has confirmed is using the new product is game development and publishing co Plamee.
Image courtesy of Shutterstock