Jake Norman moving to Facebook
The Mindshare Canada president and CSO is joining the social media company as its head of agency development.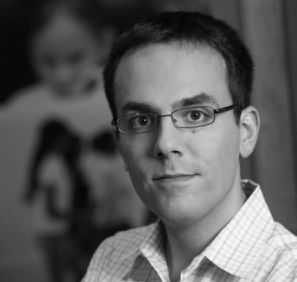 Jake Norman is making a move from Mindshare Canada to Facebook, with the announcement that he is joining the social media co as its head of agency development in Canada.
Norman has been with Mindshare Canada since 2005, and worked as president and CSO at the Canadian office since May 2012.
Karen Nayler, CEO at Mindshare Canada, says a replacement is lined up for Norman but the company is not yet revealing the exec's name.
In his new role at Facebook Canada, Norman will be responsible for leading the team that works directly with agencies. His mandate will be to drive value and develop unique solutions for clients. Norman starts at Facebook today and reports directly to Jordan Banks, global head of vertical strategy and managing director, Facebook Canada.
Last week Facebook Canada announced Unilever's Alison Leung was joining the agency as vertical lead, consumer packaged goods.
Mobile advertising represented 73% of all ad dollars coming into Facebook in the first quarter of 2015. According to the company, which released its first-quarter report late last month, overall advertising revenue was $3.3 billion globally, up 46% from the same period last year.