Globe Alliance expands millennial reach
The group has signed with Elite Daily, representing Canadian advertising for the site.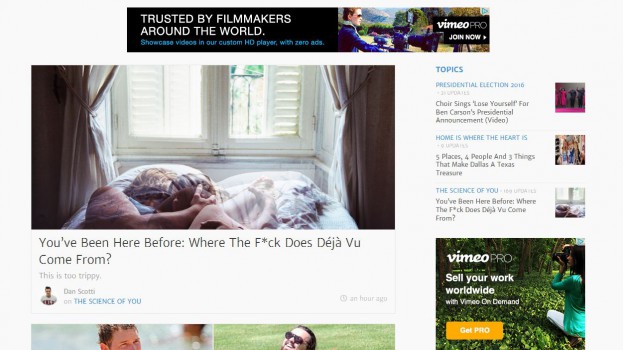 Globe Alliance, the advertising representation arm of the Globe and Mail, is expanding its reach by signing a deal with Elite Daily.
Reaching 3.4 million unique visitors a month, according to comScore numbers provided by the Globe and Mail, Elite Daily is a U.S.-based lifestyle site that publishes content around topics like News, Life, Money and Humour.
Andrew Saunders, chief revenue officer at the Globe and Mail, says that the media co currently reaches about two million millennials a month through its own print and digital products, and it was important to add to that audience for clients.
He adds that Globe Alliance, which also represents advertising for sites like Rolling Stone, The Guardian and Forbes, reaches close to 17 million Canadians a month, and is a multi-million dollar line of business for the company.