Yahoo launches native ad unit extension
The company has expanded the capabilities of its Gemini video ad unit to allow marketers increased targeting for video app-install ads.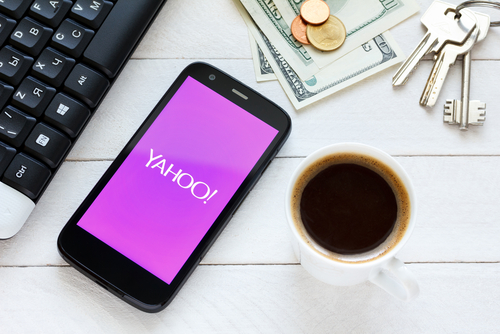 Yahoo has launched an extension of its native video ad unit, allowing app developers and marketers to place more effectively targeted video app-install ads across mobile devices and desktop.
The new product incorporates an extension of Yahoo's Flurry – an analytics data package that measures in-app behaviour – called Flurry Personas, which is a categorization technology that groups users based on in-app preferences, making it easier for marketers to target consumers.
Flurry is installed in more than 600,000 apps globally, reaching more than 1.6 billion devices, says Claude Galipeau, country manager for Yahoo Canada.
According to Yahoo, consumers use apps 40% more often and for 20% longer per use if they have watched a trailer for the app prior to installing it.
The biggest differentiator between Yahoo's ad unit and others, says Galipeau, is the level of targeting the Flurry Personas feature allows. "With Flurry data, we are able to really target, render and deliver apps that are more relevant to users based on in-app behaviour – it's effective because it breaks down the clutter."
Yahoo provides both a self-serve and a fully managed ad service. Video ads can be as long as 30 seconds and, once completed, provide users with a call to action to download the app.
Image courtesy of Shutterstock