La Carte and Zipcar hit the road
The travel magazine and car sharing company have co-produced sponsored content to coincide with Zipcar's launch in Ottawa.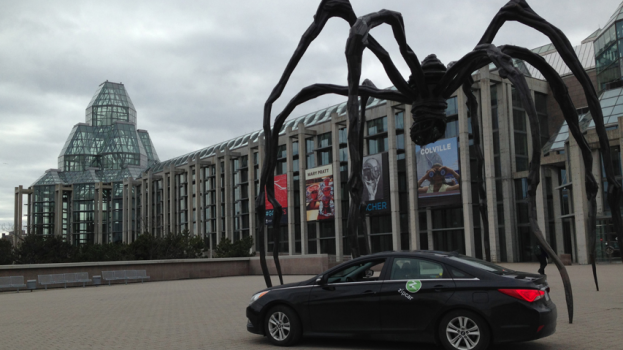 Online travel mag La Carte and Zipcar today have partnered on a program to promote the car co's launch in the nation's capital.
The content focuses on Ottawa's Canadian Tulip Festival and will include a feature story on La Carte's website, as well as discounted Zipcar membership for readers of the travel site, coverage in the weekly newsletter and promotion across social media.
La Carte, launched in February, targets a 25- to 50-year-old core demographic with a household income of $85,000. Though the publication's content is international, 65% of the readership is Canadian – and this is the segment that Zipcar is aiming to reach with the partnership, says Jodi Lipkin, marketing manager Zipcar Toronto.
Although Zipcar has a presence in 450 cities worldwide, the goal is to feel like a local company in each of those cities by partnering with local brands and publications, says Lipkin.
The partnership is the first time that Zipcar has collaborated with a Canadian online publication, though it was La Carte that first approached Zipcar to suggest the collaboration.
"We targeted like-minded brands, ones that our readership would naturally gravitate to, and Zipcar was the best-suited," Maryam Siddiqi, editor-in-chief, La Carte, told MiC.
On the topic of why La Carte chose this way to interact with a broader audience, Siddiqi noted: "We're not really into 'traditional' web advertising like banner ads, for instance, and our website aims to be very minimalist."
Zipcar becomes available in Ottawa for the first time today.