Cottage Life and SC Johnson bug out
The Blue Ant property has teamed with SC Johnson's Raid and OFF! brands on a new content marketing program.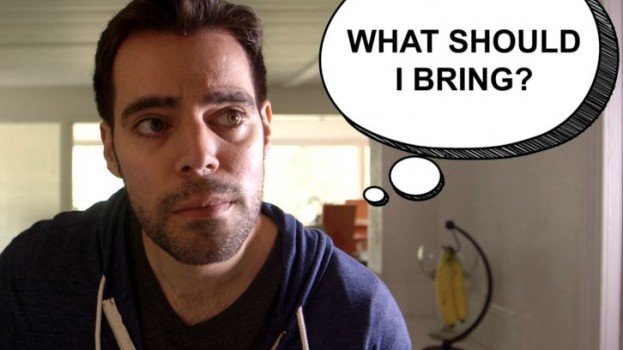 Blue Ant Media's Cottage Life is partnering with SC Johnson brands Raid and OFF! this summer to present a two-part content marketing program, aimed at informing Canadians about getting the most out of summer while encountering as few pests as possible.
Running from now until the end of July, the program was arranged with media by PHD and creative from BBDO Chicago. The campaign will run in two parts, the first in partnership with Raid, is called Cottage Life's Total Control. It will feature a mix of how-to videos, editorial lists and online photo galleries, divided into the three categories of pest control: attack, control and prevent. Each feature, like "The 10 most frustrating pests you'll face in the Canadian outdoors," will highlight a Raid product designed to deal with the problem.
The second piece is The Get Outside Guide, and will run in partnership with OFF! brand products. That campaign will feature custom videos, lists, Facebook posts and photo galleries across Cottage Life channels.
In addition to print and digital content, custom station IDs, lower thirds and brandsell will air on the Cottage Life channel, along with broadcast versions of the online videos.