Juice Mobile partners with Krux
The company is adding publisher-defined audience segments to its Nectar platform with the new partnership.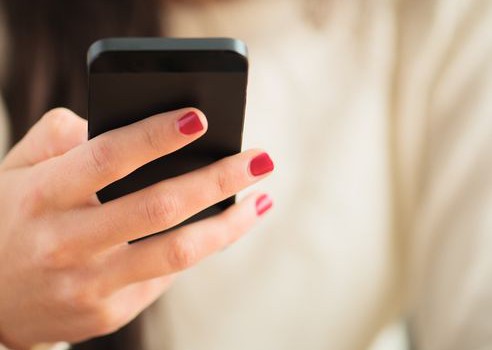 Juice Mobile is adding the ability to reach publisher-defined audience segments on its programmatic direct platform, Nectar, through a partnership with data management platform Krux.
The deal allows Nectar's clients to execute audience-based mobile campaigns.
Nectar and Krux's partnership is currently being tested in a closed trial of publishers and trading desks, and will be expanded to other partners in the coming months.
Neil Sweeney, president and CEO, Juice Mobile, says this partnership is part of the next phase of growth for Nectar, which, from its 2013 launch until now, was focused on building scale. The next step is increasing the capabilities around buying based on audiences through mobile, and providing additional layers of data.
"The end result of this deal is that clients are able to get guaranteed impressions without a deal ID," says Sweeney.
Image courtesy of Shutterstock