AOL Canada sells out Originals slate
Amplifi, IPG Mediabrands/UM Canada and Omnicom Media Group have all signed on as partners for the first set of Canadian shows to be produced by the company.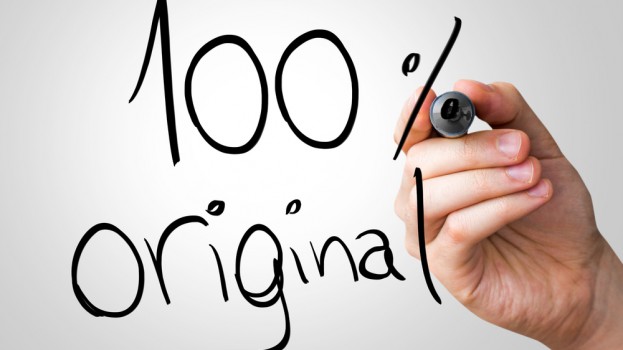 AOL Canada has partnered with three media agencies for the launch of its seven upcoming original Canadian online video series. The three partners are Amplifi, IPG Mediabrands/UM Canada and Omnicom Media Group.
"If you look at our major agency partners or any of the global holding cos and you ask them at the highest level in terms of media, 'what is important to you?' Every one of them will tell you, 'original content, storytelling and programmatic,'" says Joe Strolz, general manager, AOL Canada.
AOL Canada revealed its lineup of original programming content last month in New York. In addition to eight global series, the media company is creating seven new Canadian series that will premiere on AOL's digital properties: The Huffington Post, AOL.ca, and AOL On.
This is a first for the company, which has – until now – shown a slate of original content developed in the U.S., but not in Canada. Its only original production prior to the NewFront announcement was Makers Canada, a Canadian version of the international format from AOL.
Buyers showed their enthusiasm about the company's new offerings by picking up spots for all of the shows. "The shift toward more custom Canadian programming opens a lot of doors for brands here to align with consumers in deeper and more engaging ways," says Katie Manor, director digital at UM Canada, one of the three agencies that bought into the shows. "Customized brand integration with global programming has historically been a challenge for Canadian brands, so we're excited to see that more content is being produced locally."
AOL Canada took on a unique approach to developing the stories for its new programming, which targets online and mobile users. The shows were developed "straight off the content," explains Strolz. A case in point is the show, We Salute You, which was developed around a Huffington Post series on veterans' issues penned by award-winning journalist, Ryan Maloney. The company chose to develop a show on veterans' issues based on the success of audience interactions and feedback on Maloney's series.
"We're using audience engagement to see what we can build," says Strolz. "Huffington Post is among the most shared [content], clearly catching that social segment."
In addition to generating interest from agencies and marketers, creating original content at AOL Canada may also have another side benefit for Strolz, who is chairman of IAB Canada, and is a champion of brand safety and protection from fraud and non-human traffic.
"It is a clear signal that we are fighting fraud because we are net investors in creating original content," says Strolz.
The news around AOL Canada's slate of original video content being sold comes amidst the announcement that the telco giant Verizon is buying AOL for $4.4 billion. The deal combines AOL's content production and ad-tech prowess with Verizon's extensive mobile network. Pending regulatory approval, the merger is expected to close over the summer.
Image courtesy of Shutterstock