Bell Canada acquires Toronto Argonauts
The company has partnered with the Kilmer Group to purchase the CFL team.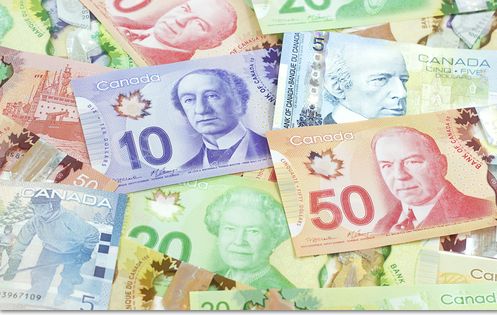 Bell Canada and Larry Tanenbaum's Kilmer Group have confirmed one of the worst-kept secrets in Toronto sports, with the announcement that the companies are jointly acquiring the Toronto Argonauts.
The deal to buy the CFL team from entrepreneur David Braley is expected to close at the end of the year, with new ownership commencing in 2016. Financial terms of the deal were not disclosed.
As part of the deal, the Toronto Argonauts will move from the Rogers Centre to BMO Field in 2016, sharing the recently expanded stadium with Toronto FC, which is owned by MLSE.
The current CFL broadcast agreement has Bell Canada's TSN airing all CFL games through 2018.
Bell Canada also co-owns MLSE, which operates the Toronto Maple Leafs, Toronto Raptors, Toronto FC and Toronto Marlies, with Rogers Communications. Tanenbaum is MLSE's chairman.
Bell Canada and the Kilmer Group are purchasing the Toronto Argonauts from the CFL during a time of transition for the league. Earlier this year the CFL hired Jeffrey Orridge as its new commissioner, and a couple weeks ago it announced  it was targeting younger fans through a new deal with MCN Whistle Sports.
Image courtesy of Shutterstock