Corby names new MAOR
What the spirits distributor was looking for in its new media partner and why this Toronto-based agency fit the bill.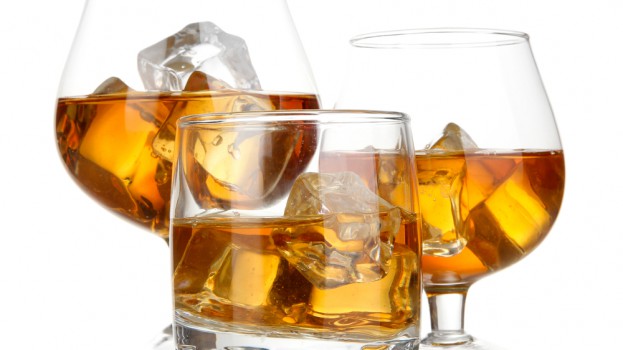 Media Experts is celebrating the start of a new partnership as the media agency of record for Corby Spirit and Wine Ltd, a marketer and distributor of Canadian spirits and imported brands. The 156 year-old spirits company accounts for about 21% of all spirit sales in Canada and has a market capitalization of about $635 million.
Corby's selection comes at the end of a competitive process after which competing agencies came up with a media recommendation incorporating consumer insights, strategic thinking and innovation at scale for a specific project.
The spirits company was looking for a media partner with a layered approach to "data-driven, precision-targeting," according to Joseph Delvecchio, brand director, spirits at Corby.
Corby's portfolio includes J.P. Wiser's Canadian whiskies, Lamb's rum and Polar Ice vodka in addition to a host of international brands such as Chivas Regal, The Glenlivet and Ballantine's Scotch whiskies, Jacob's Creek and the Wyndham Estate wines.
"[Corby is] very heavily into cultural segmentation and that lines up very nicely with our approach in terms of segmentation," says Kris Davis, SVP, customer service at Media Experts."They've got tools to target specific groups of people and specific audiences with a lot of precision."
Media Experts presented a consumer-journey approach using story-telling to get customers behind Corby's signature brands.
People care about the products they consume now, says Davis.
"[They want to know] where they come from, the quality of ingredients that they're consuming, and they want to know a bit more about the story behind the brands that they're choosing."
Image courtesy of Shutterstock