Penguin chases YouTube digital celebrities
Searching for new material, Penguin Canada ties up with Blue Ant Media to seek out digital celebrities and their massive fan followings.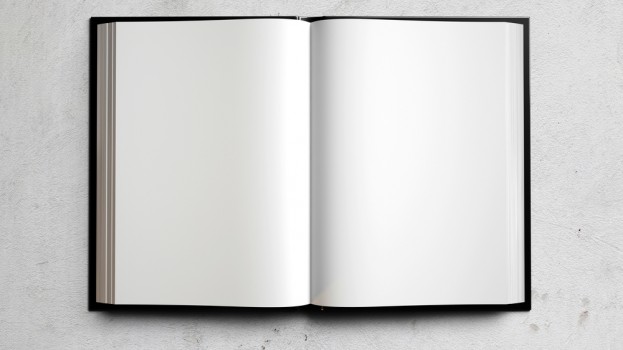 Penguin Random House Canada readers may well be avid consumers of celebrity-created video content. And to engage them with the written word, the company has entered into a partnership with Blue Ant Media that will introduce the publishing house to a growing group of digital celebrities with devout fan followings.
This is the first venture of its kind for the Penguin in Canada.
It is also an indication of the power of celebrity fan followings, says Simon Foster, SVP digital publishing and business development at Blue Ant Media.

Blue Ant Media has investments in Omnia Media, an LA-based multi-channel network (MCN) that has 1.5 billion video views every month. The company will help Penguin discover those creators and personalities whose genre and voice will translate easily into print.
Digital celebrities have a ready-made readership, a devout following who will likely be part of the book-writing process, offering online support, ideas and commentary about what they would like to see in a book.
"Those fans are deeply engaged with the content that that creator is delivering to them," says Foster. "It is very much about a personal relationship that they are developing with that creator."
Moreover there is evidence that collaborations between publishers and digital content creators work. Last year Atria/Keywords Press bought the North America rights for Girl Online, a coming-of-age novel about a young girl growing up in the digital age. The book was written by Zoe Sugg,  and otherwise knows as internet celebrity, Zoella, (eight million subscribers who wait for her fashion, beauty and lifestyle tips).
Then there is a New York Times bestseller, Grace's Guide: The Art of Pretending to be a Grown-up, by Grace Helbig, the host of the YouTube show, It's Grace (2.5 million subscribers). Dey Books published Hannah Hart's My Drunk Kitchen: a guide to eating, drinking & going with your gut published based on her uber successful online show by the same name (six million subscribers).
Foster likens digital celebrity fan bases to sports fans willing to follow their sports heroes to far off places to watch them play. "No traditional marketing campaign can compare with letting a million-plus super fans know that you're writing a book."
Penguin has not announced any specific book projects as yet but they are likely to be in the following categories: lifestyle, home and living, food, and beauty and style.
Image courtesy of Shutterstock