Mindy Project stays put in Canada
Though moving to Hulu in the U.S., the show is staying on City next fall.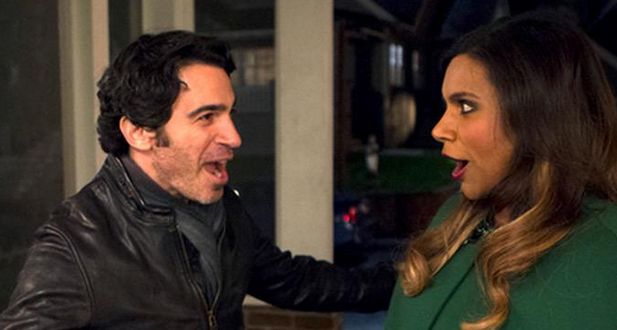 Though cancelled by its original producer, Fox, and moved to streamer Hulu in the U.S., The Mindy Project is staying on conventional TV in Canada.
The show was cancelled by Fox earlier this month, but then picked-up by Hulu for a 26-episode fourth season order.
City has announced it is keeping the fourth season of the laugher on its screens next fall, announcing the decision on social media Monday afternoon. The single-camera comedy was created by and stars Mindy Kaling as an OB/GYN trying to balance her personal and professional life.
The third season of The Mindy Project aired Tuesdays at 9:30 p.m. on City. Episodes between Sept. 18. 2014 and March 24, 2015 reached 733,000 Canadians each week, according to Numeris numbers from Rogers Media. Over half (60%) of those viewers were 25 to 54 years old.